Our signature blends for you to diffuse in your homes
Regular price
Sale price
$27.00 SGD
Unit price
per
Sale
Sold out
Set the mood and be immersed
We're bringing your favourite balms and candle scents in essential oil forms so that you can enjoy them more! 
Introducing Calla Me Drip
Enjoy our blends in pure essential oil. Simply drip a few drops into your diffuser and fill your room with our therapeutic scents.
Available in 6 scents.
Share
Brainy

⚙️ Improves focus & concentration
Recommended for working and studying

🧠 Promotes mental clarity and improves memory recall
So you can study better and stay ahead of your peers

⚡ Improves mood and energy
So that you can get the needed boost to complete your work when you're feeling tired
Breathe

👃🏼 Relieves your cold & flu symptoms
So you can say goodbye to the sneezes and stuffy nose. You'll feel so good to breathe again

😌 Relieves your headache
So you can get back to your day without the pain in your head holding you back

🛡️ Supports your body's natural defense system
So when you say goodbye to flu and headaches, it stays that way!
Calm

🛌🏼 Calms your nerves and sleep better.

😴 Gets you into a deeper relaxation state
So you can enjoy a well-rested sleep to wake up fresh & energised ⚡. Ready to take on any challenge today.

😮‍💨 Chases away stress and anxiety
So, your restless mind would finally settle down and let you have some peace.
Bergamot + Patchouli

🤗 Feel positive & pleasant

Our bergamot oils have a green, fresh, and sweet scent. It has a bright, citrusy top note with a somewhat warm, floral aspect.

Combined with our patchouli oil with its deeply warm, earthy-woody, sweet-herbaceous scent.
Lavender + Geranium

😶‍🌫️ Feel peaceful & serene

With the distinct and popular lavender scent, it has its own nuances of sweet herbal and rich green notes.

Our geranium has a very fresh, lightly floral with rich leafy green (somewhat herbaceous) notes.
Basil + Orange

😌 Feel refreshed & renewed.

Our basil oils have a spicy, penetrating green, sweet herbaceous, and uplifting aroma.

Combined with our delicately sweet and tangy citrus orange oils.
How to use

Each bottle contains 10ml of pure organic essential oil blends.
Drip 3-5 drops per 100ml of water.

store in a cool dry place away from sunlight
› results may vary
View full details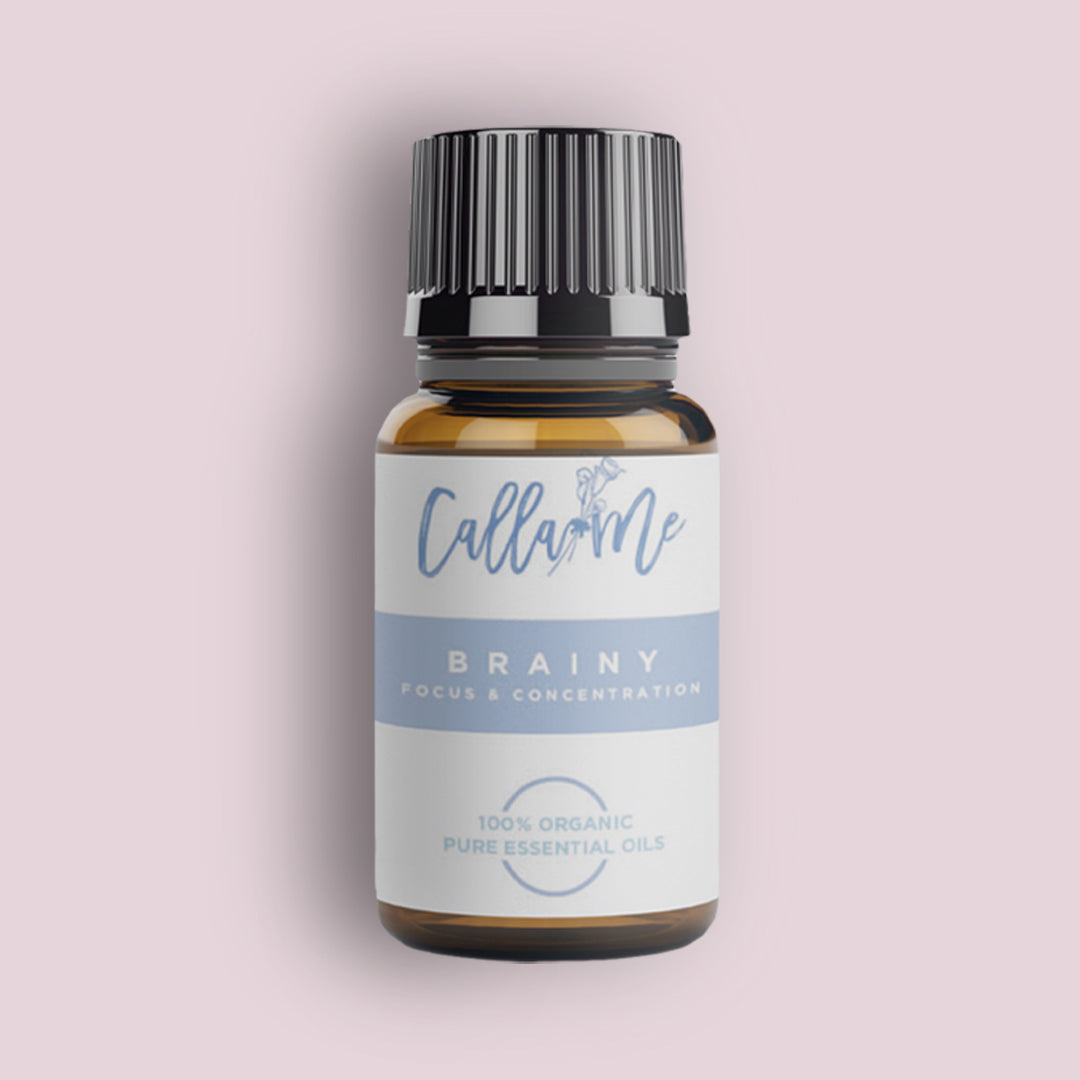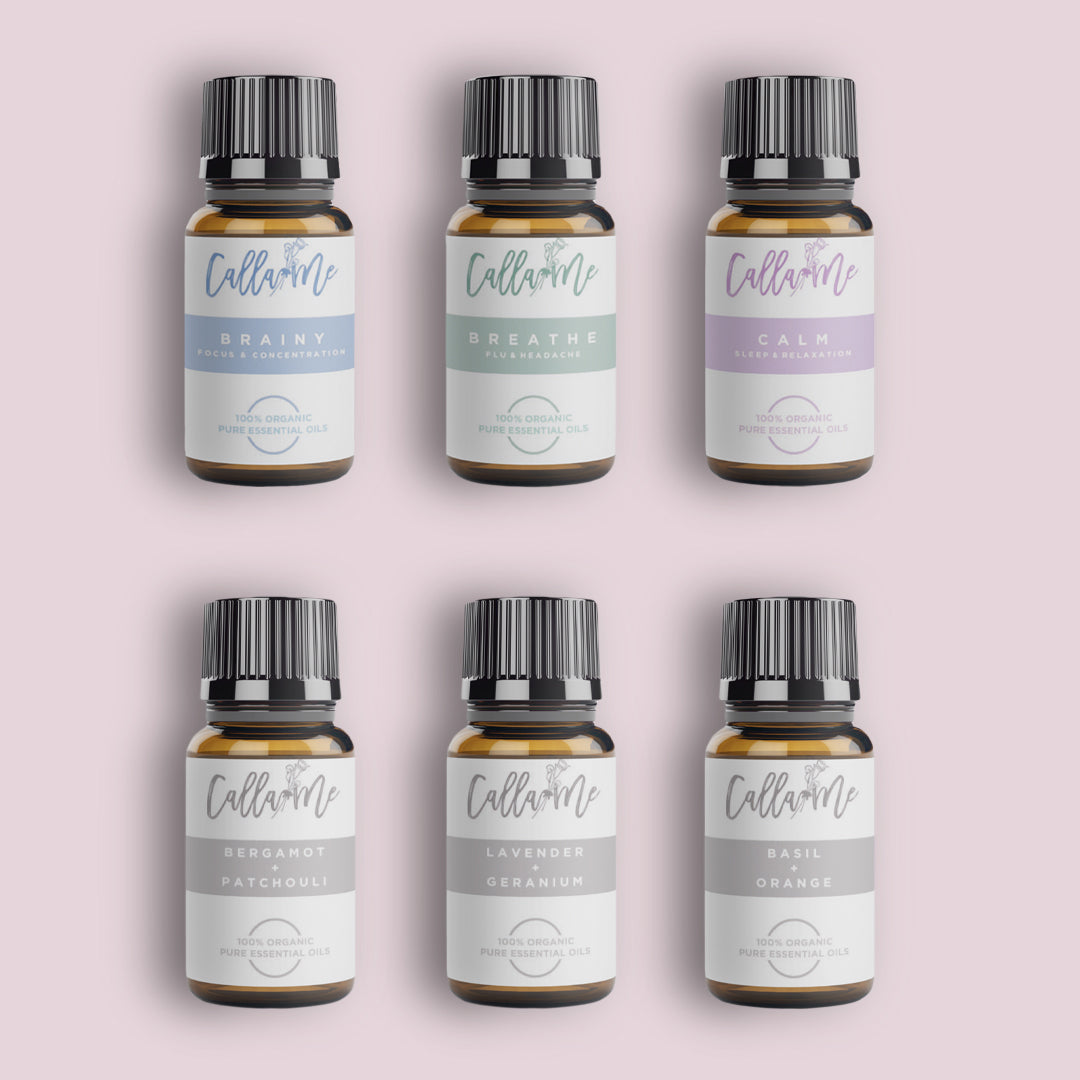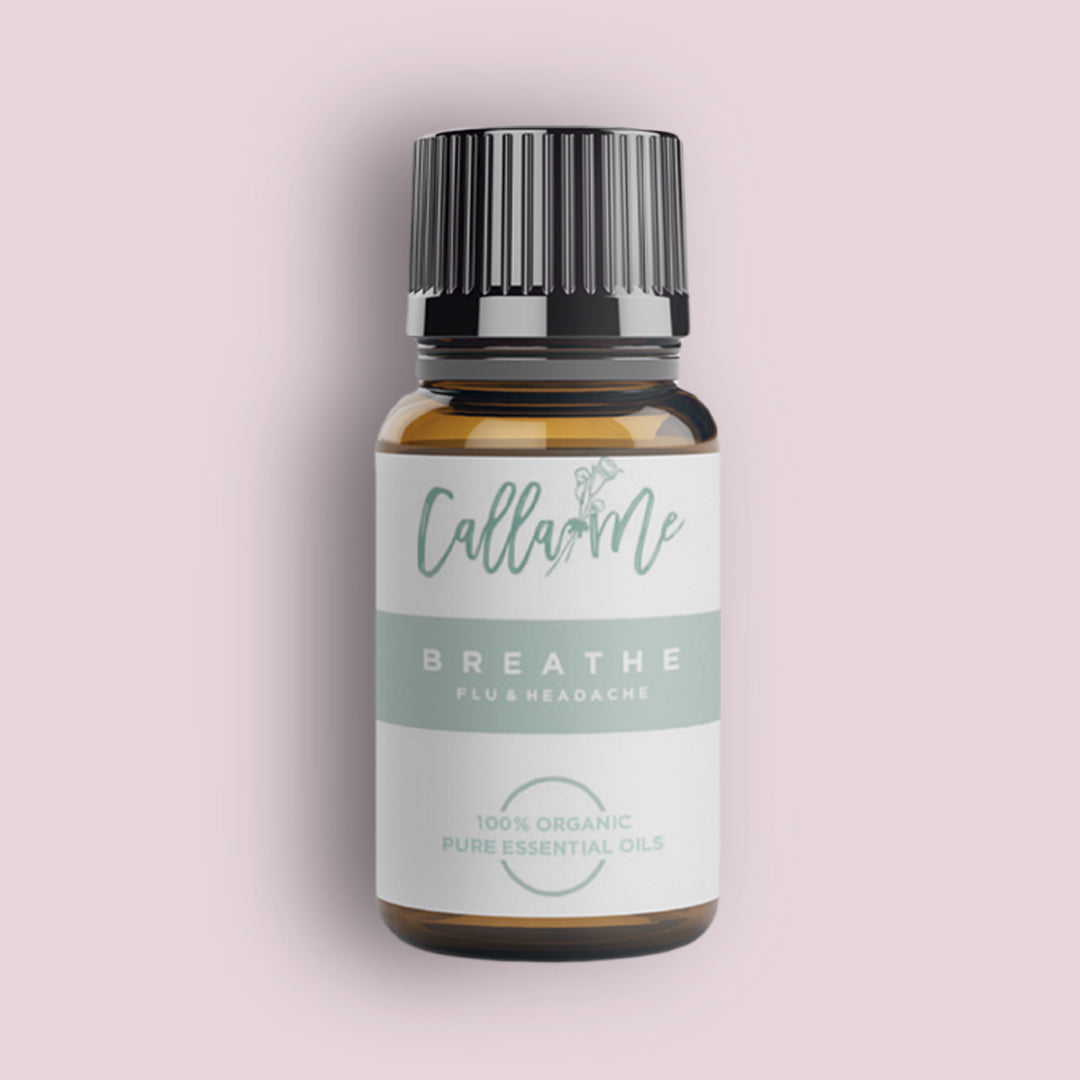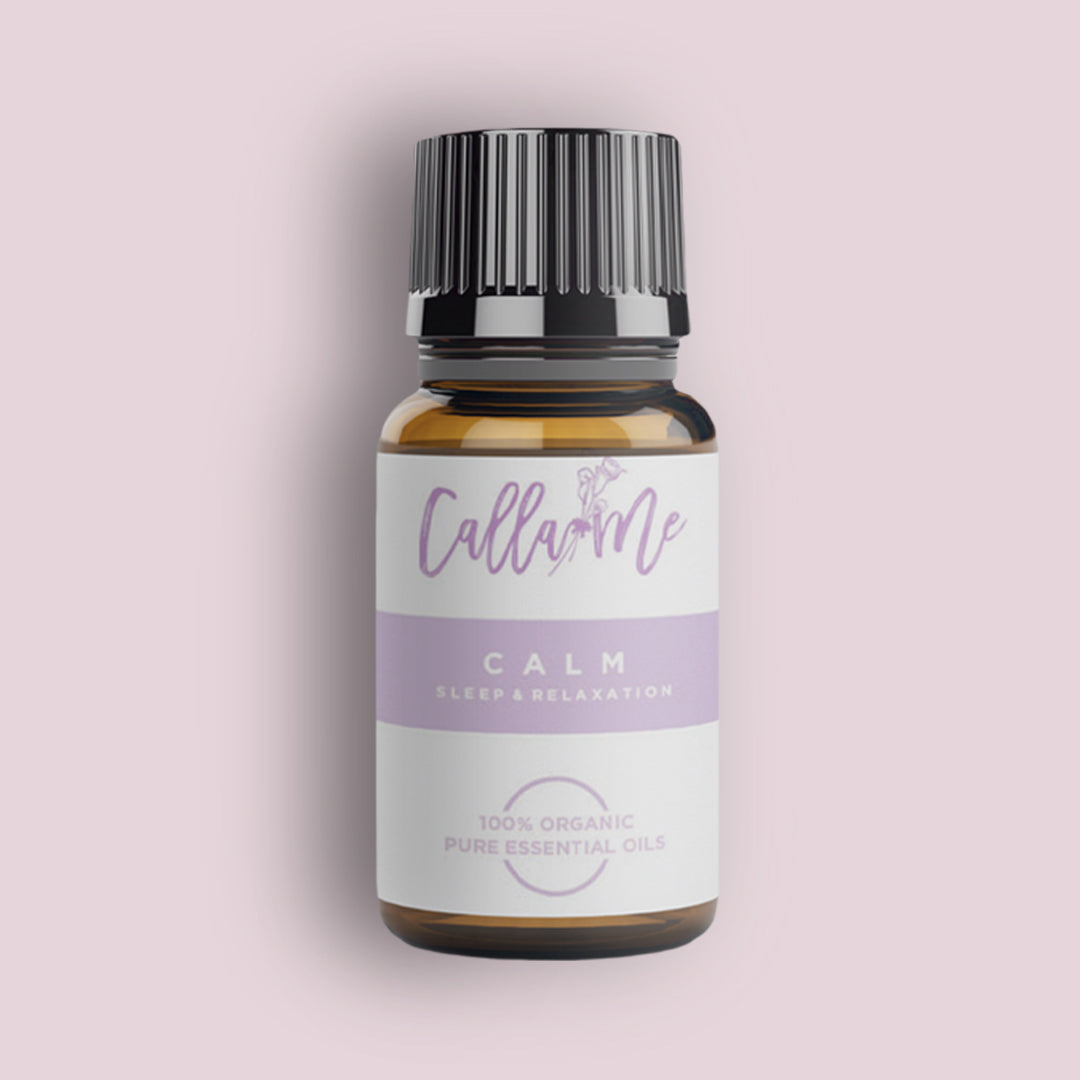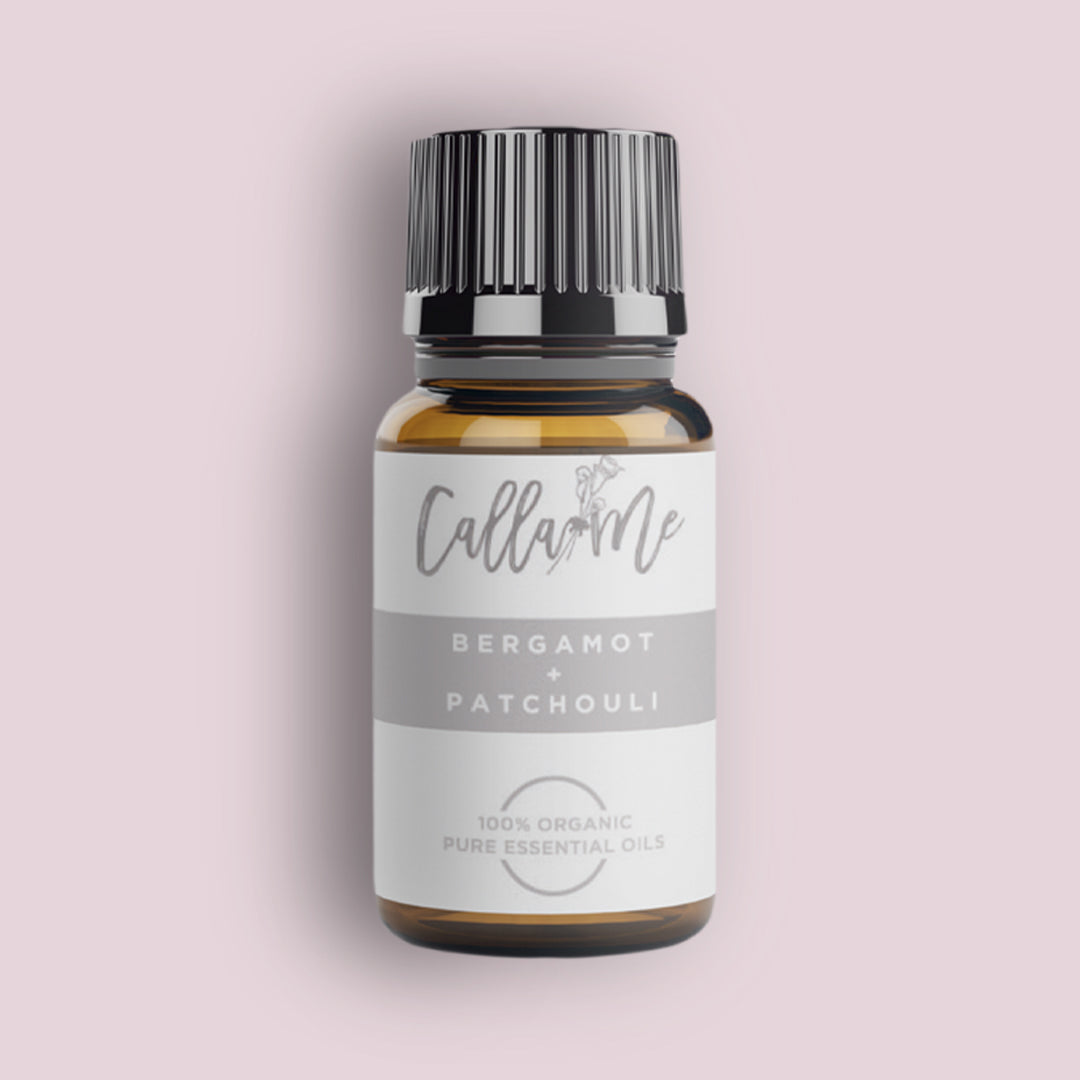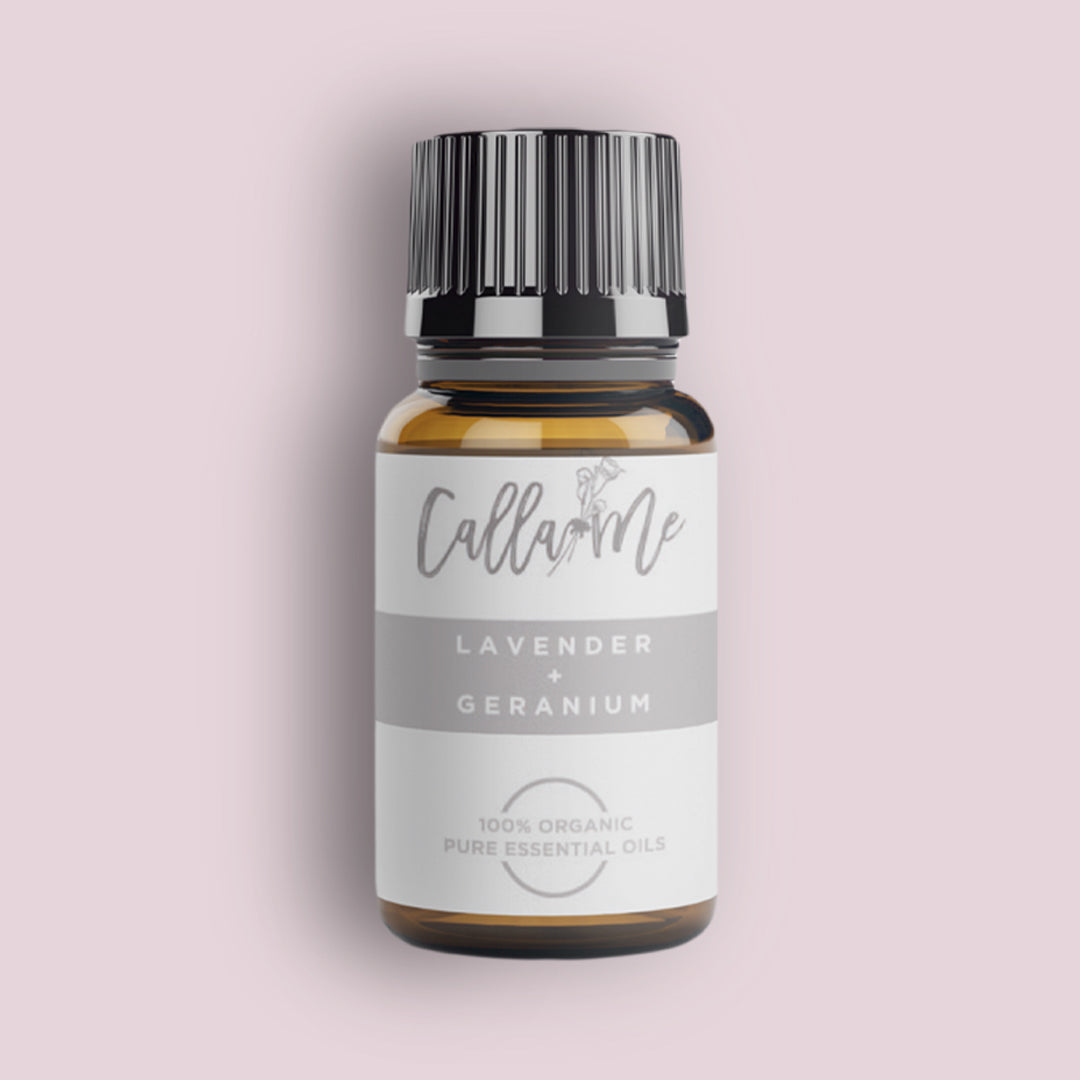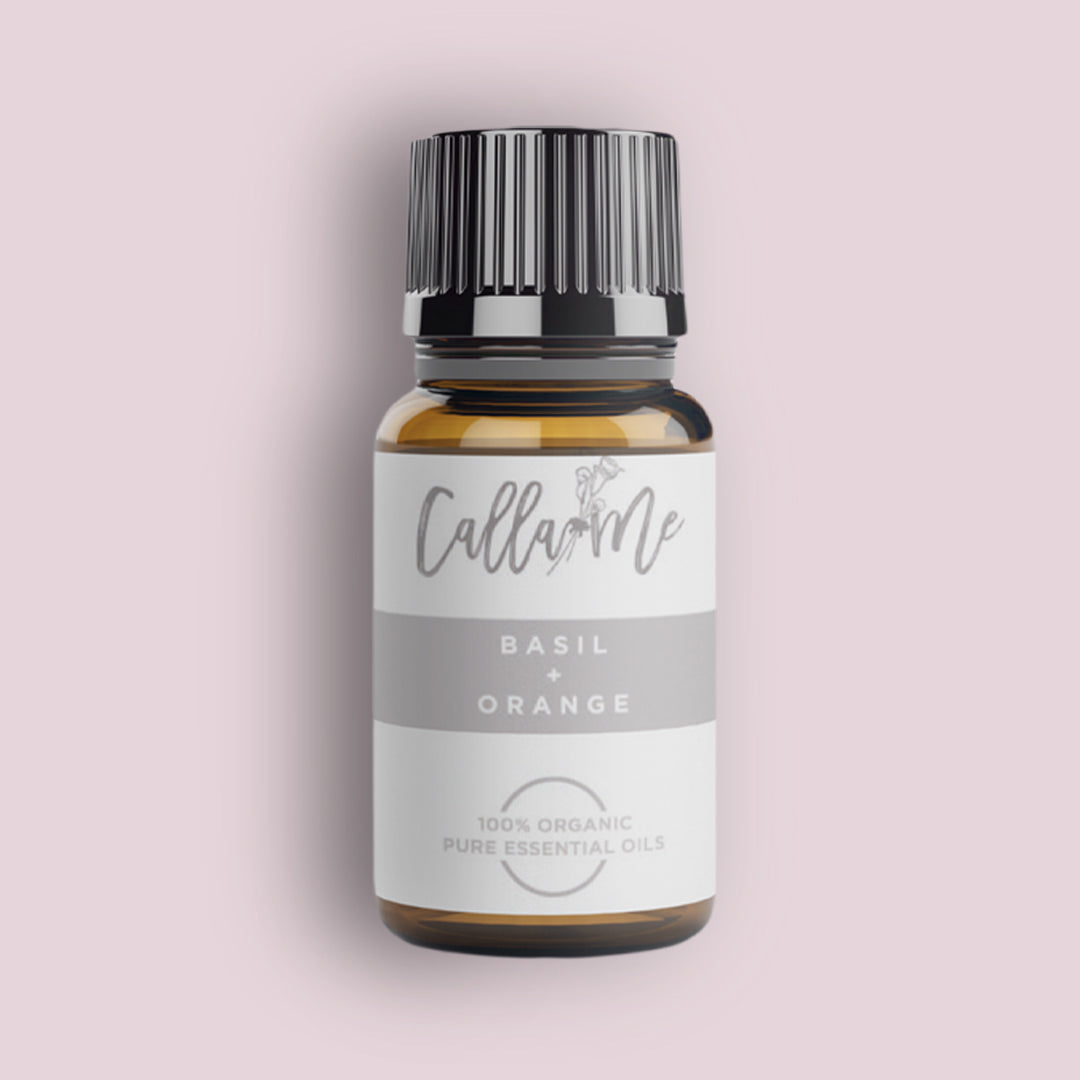 I am in love with this as it helps to make me feel relax and calm when i have a hard time sleeping.
My trusted concentration blend
Was an avid user of the stick balm version of Brainy, got me through intense 4 hours of mind-numbing zoom lectures. Since then, my brain automatically associates Brainy with productivity. It was only a matter of time I got myself the Pure Essential Oil version for my diffuser. Excited to see what other blends might come out next!